Cannabis / Hemp
Commuinity • Commerce • Nutrition

Cannabis / Hemp
Commuinity • Commerce • Nutrition
Education
Jack Herer Foundation's primary goal is to re-introduce the Hemp plant's history back into our educational system.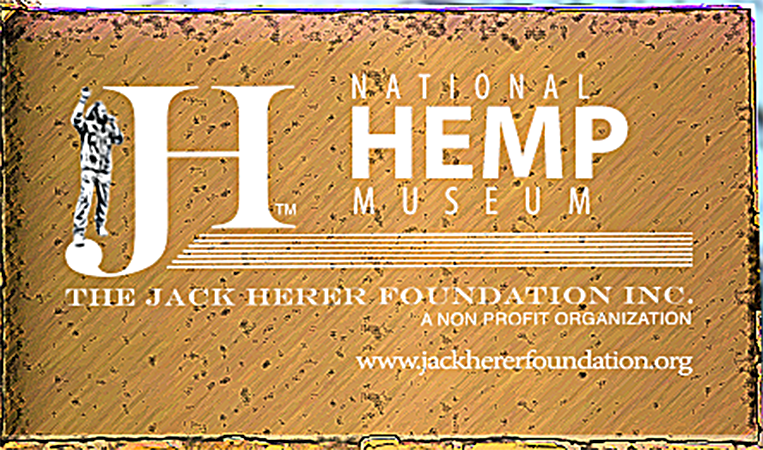 Museum
Earth's #1 renewable agricultural miracle provides paper, fabrics, fuel, nutrition, medicines and so much more.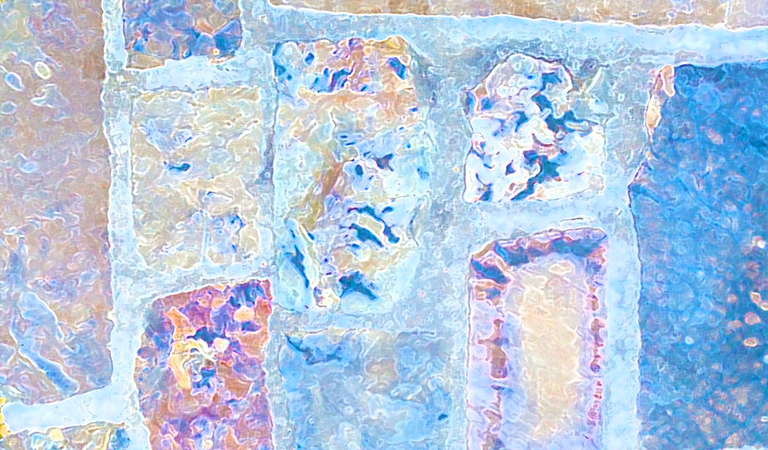 Freedom
Empowers our youth with new solutions that will take us to a cleaner and therefore a healthier future with hemp.
H E R O
Freedom & Independence
Jack Herer devoted his life to Hemp education. An ever present proponent for re-legalization. For restoring the long lost agricultural and traditional values Hemp brought to human society. He understood long ago what Hemp has done for the community, for commerce and Nutrition. What Hemp's re-introduction will have on the environment and it's multi layered, positive affects on humanity for generations to come.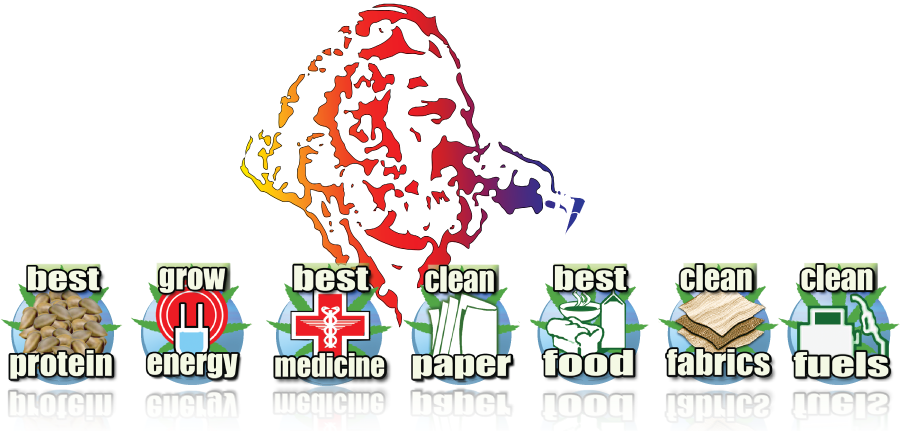 Jack Herer
Hemp Ed & Museum
The Jack Herer Foundation is all about Hemp education. Once the uses and benifits of hemp and its capabilities are known to most, we will then change the world. There is no enemy, just the uninformed.

We are in development of a touring hemp education center and history museum. That will be appearing in all hemp venues both large & small, nationwide. Our mobile Education Center and the Jack Herer National Hemp Museum will be a testament to Hemp and it's continuing legacy on our planet.
---

"I'm not saying hemp is going to save the world. But it's the only thing that can."
Jack Herer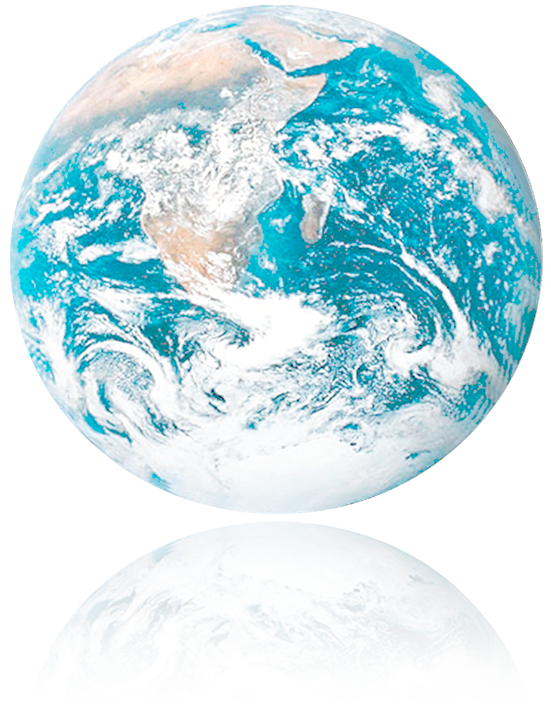 From Our

Blog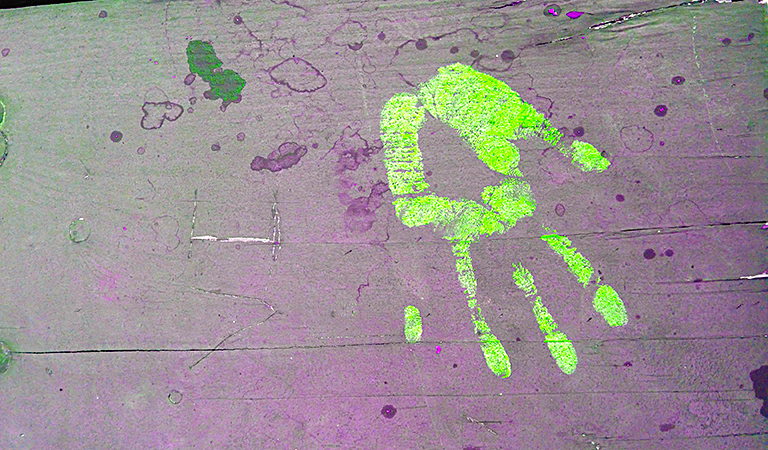 The "cracking" process also produces non-sulfur fuel oils capable of replacing fossil fuel oils such as diesel oil. Pyrolysis uses the same technology employed by the fossil petroleum industry.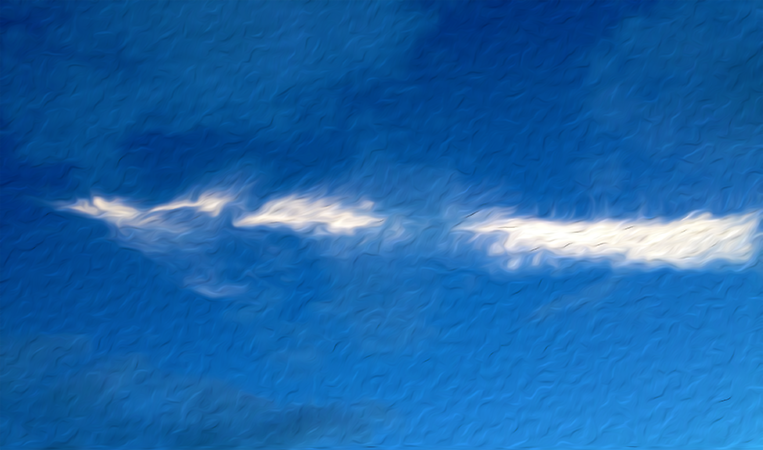 75-90% of all paper in the world was made with cannabis hemp fiber including paper for books, Bibles, maps, paper money, stocks & bonds, newspaper, etc. Hemp paper lasts 50 to 100 times longer.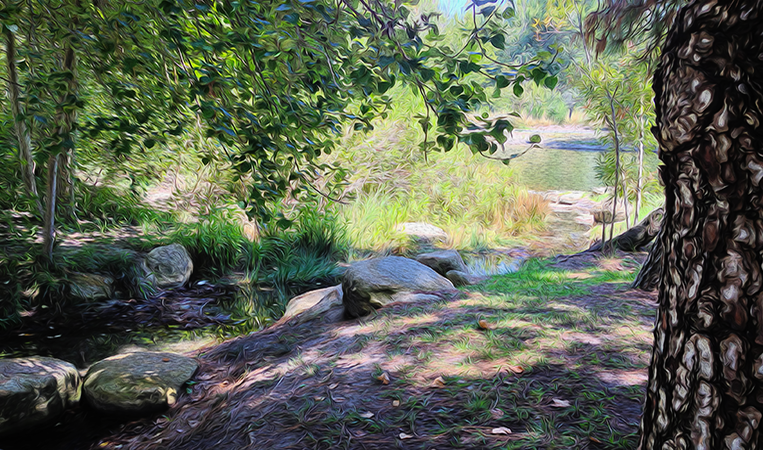 Until the 20th Century 80% of all textiles and fabrics for clothing, tents, bed sheets and linens, rugs, drapes, quilts, towels, diapers, and our flags were from cannabis fibers. Pesticide free!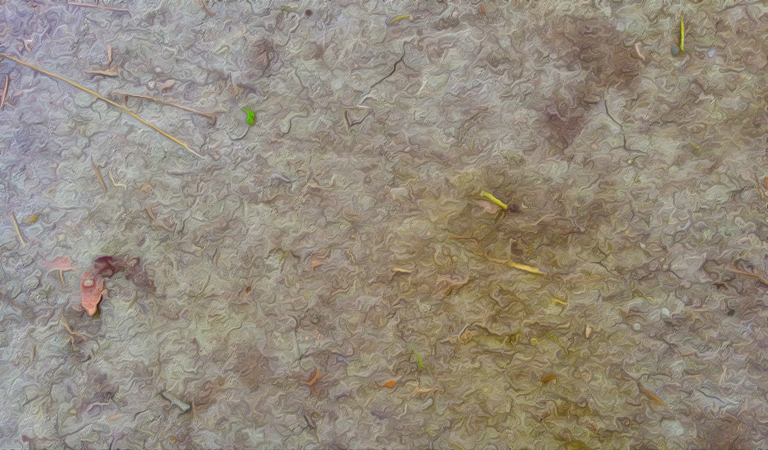 The protein found in hemp seed feeds the body all the EFAs, 8 essential fatty acids and amino acids. with Omegas 3, 6 & 9. In exact ratio the body requires for great health maintainance.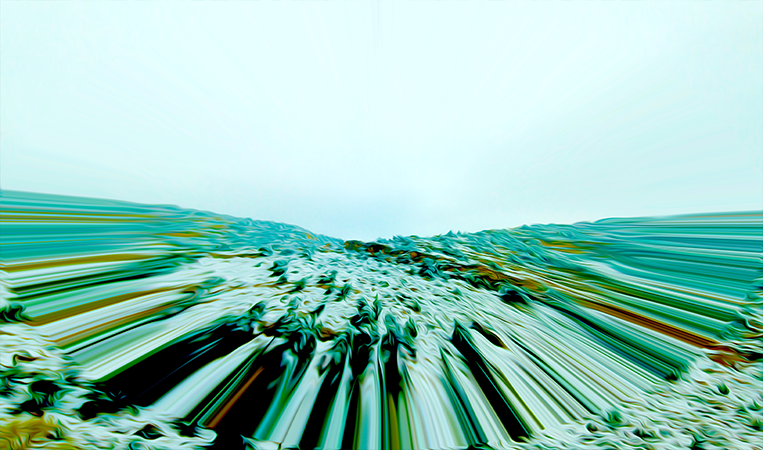 Hempseed was regularly used in porridge, soups, and gruels by virtually all the peoples of the world up until this century. In Oliver Twist the boy asks, "More, Please. That bowl was filled with boild Hemp seeds.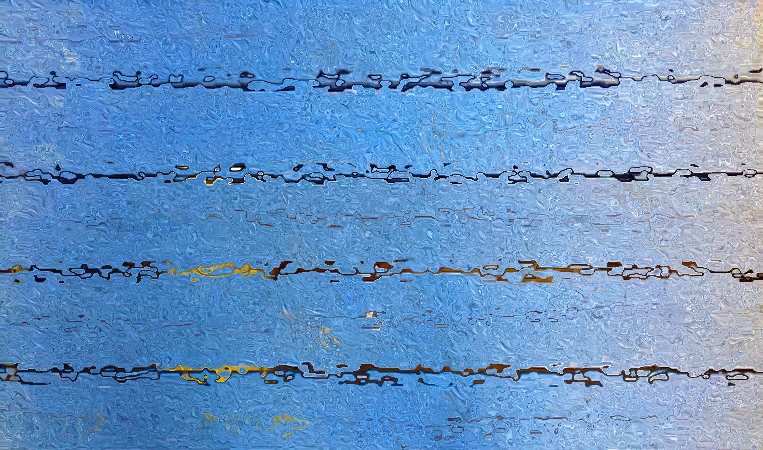 Cannabis therapeutic values are completely safe for asthma, glaucoma, nausea, tumors, epilepsy, infection, stress, migraines, depression, rheumatism, arthritis, including CBD treatments.